Floral Fashions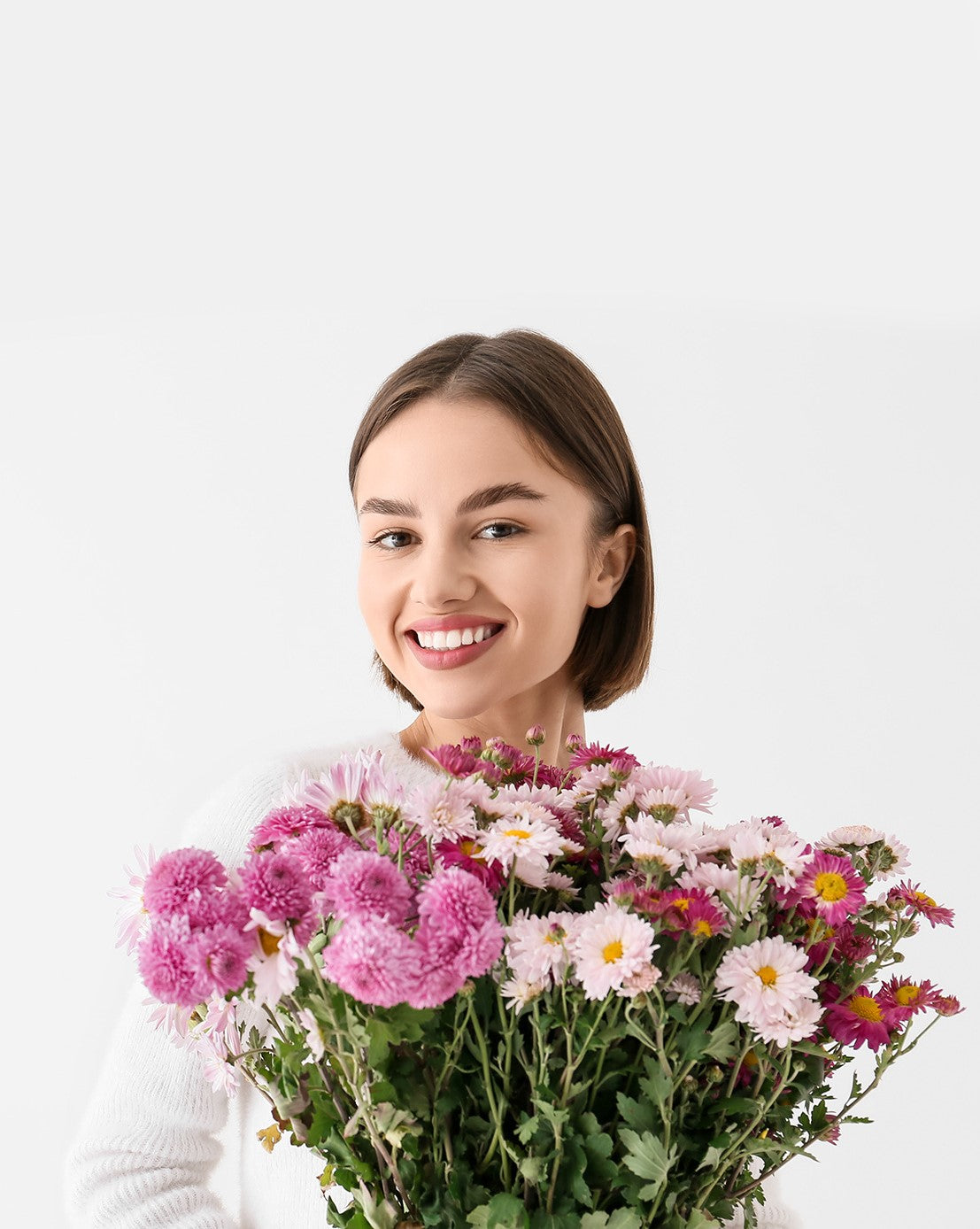 What woman doesn't love flowers?   With warm weather, flowers blooming, and the sun coming back around, I am exuberant!  I add flower décor,  start planning my garden, and  begin to eat lighter meals.  I enjoy putting away the winter scarves and coats, and pulling out the pretty colors of spring. Floral accessories and jewelry are always a staple for my beautiful springtime outfits.    
     The cheerfulness and color of flowers adds beauty and detailed design to earrings.  I wear cute post earrings; however, dangle earrings can add  a more dramatic effect.  In spring and summer I love to wear something colorful and full of personality. The look of a timeless necklace and earring set is enjoyed much longer than a real flower bouquet for eventually the flowers are gone.
     Detailed design and color are a stylized addition to any wardrobe.  My new floral jewelry brings my outfits into season, and will look good all the way to summer.
|
Posted on April 13 2022