TrendWatch: Fallin' in love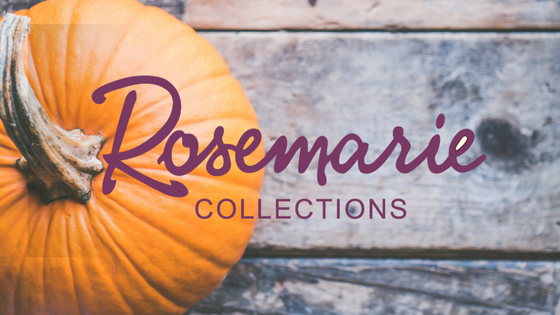 Ahhhh! That's more like it!

We can stop obsessing over tan lines and body hair, and pull our biggest, comfiest flannels, sweaters, leggings, scarves and booties out of the back of the closet and get our Fall on. Dial up the warm cider and layered socks! We can't wait to let our fashion choices shelter our holiday dessert indulgences and snuggle into all the warm fabrics and colors we love.

....wait a minute though...how are we supposed to accessorize with all these layers? Can any of our summer jewelry transition to these colder months? Can I elevate last years comfy pieces by adding an on trend necklace for this year? Let's evaluate here; let's take some inventory and find some deals and excuse some of the holiday pounds we are gaining with looking too cute and coordinated to care.

Here's all you need to know to pull off what hit the Runways for this fall/winter when it comes to accessories:

Bright Crystals


If Zendaya is going bold & shiny, then WE want to go bold and shiny! This look is going to stay on trend through the winter so why not bling it up all the way to New Years? The flashier the better!  
Check out our favorite crystal chandeliers in our shop here!

Snakes!



This snake cuff was spotted on Kim Kardashian at a fall preview show and while the bling and reptile thing had a brief moment in the sun a few seasons ago, she's making us want to Medusa up our jewelry boxes!  A quick google search can prove that you can even pull this off with casual wear and the right bag!

What a Tassel!


Minka Kelly was spotted sporting a comfortable/casual tunic and pant pairing but she made it less blah and more "Ta-da!" with this awesome tassel piece. Hopefully a statement necklace that we love this much can be a LBD of our favorite fall outfits: tunics and leggings. <3 
You're going to love our new arrivals! Check them out here!
|
Posted on November 16 2017