Great Ideas for Spring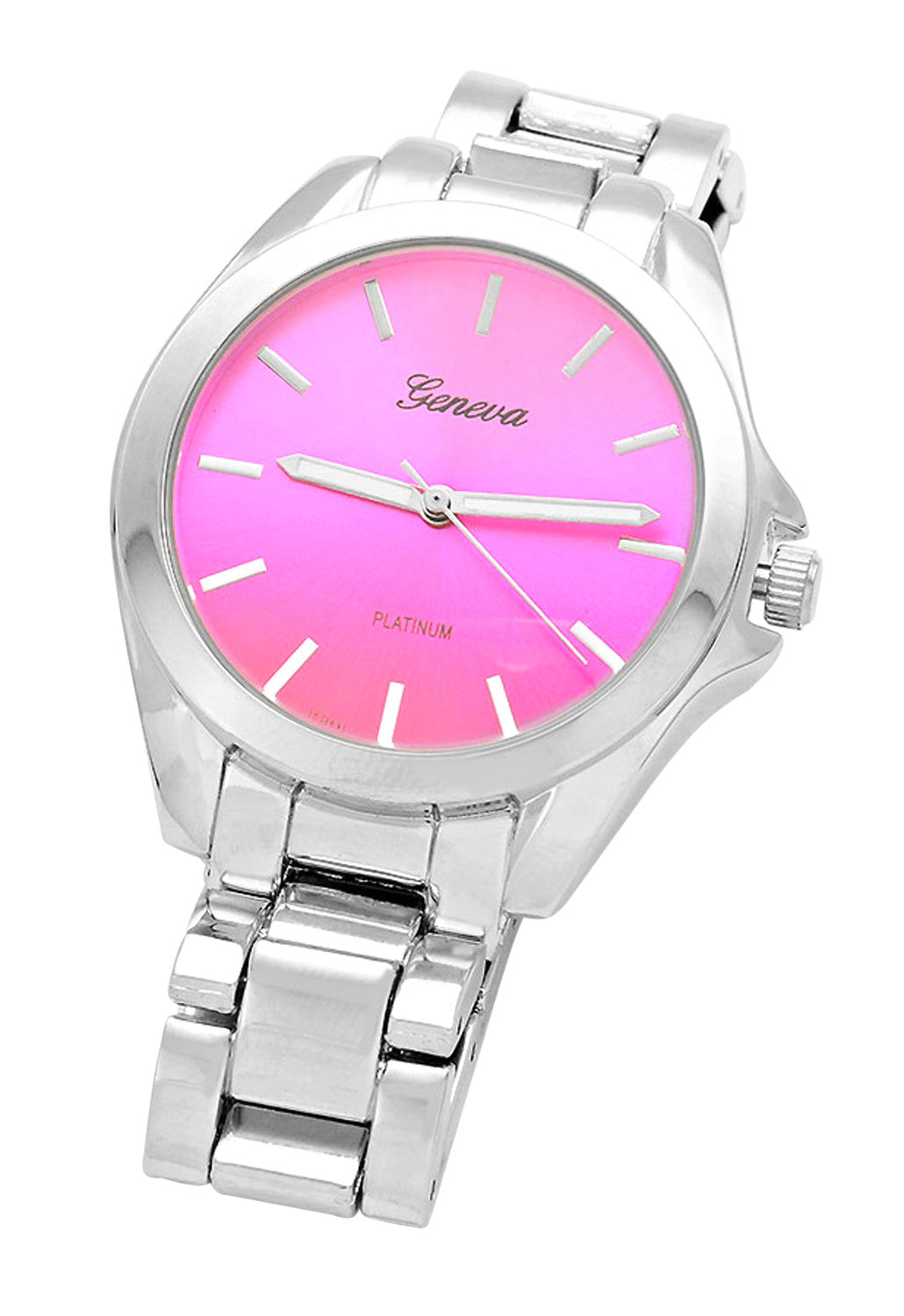 Welcome Spring
Inspirational, whimsical, elegant, and heartfelt.


 
For the Graduate
The great thing about inspirational
jewelry is it speaks to your heart. There
are plenty of great options for the
graduate. High School or College we
have a great line of 

motivational jewelry.




"Be Brave and Keep Going"

For Mother's Day
I can't think of a better way to show
mom you care than with a great piece of
jewelry. Whether inspirational or fashion
we carry a variety sure to please any
great mom.
For Spring Wardrobe Refresh
There is nothing like new accessories to jump start your spring and summer wardrobe.
You'll find a variety of accessories that will do the trick.
 Customize you own look mixing and matching bracelets, scarfs, necklaces, handbags
and this season's hottest accessory earrings.

|
Posted on April 27 2016