Golden Globes 2018: LBD for Solidarity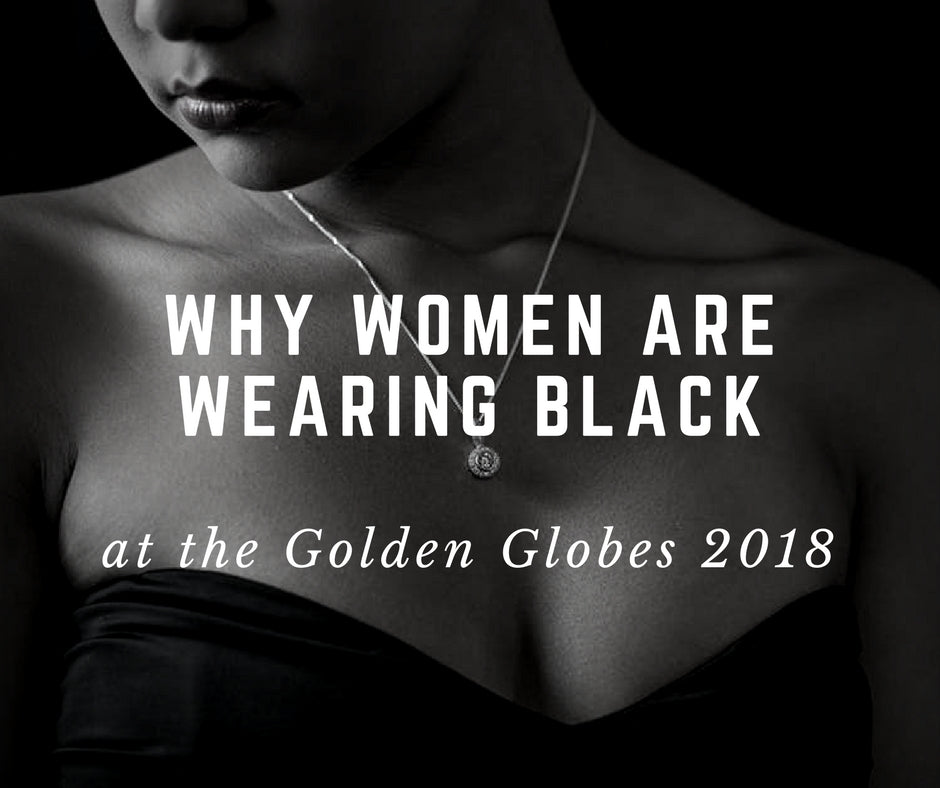 Every girl past the age of 13 knows what the LBD is and how important it is to have one (or two!) in your closet to pull out in emergencies such as dates, school functions, funerals and last minute party invites.
Usually, in the New Year, we love to watch the Golden Globes and take notes on what movies we are going to go see, and OF COURSE watch the red carpet fashion choices.  
Rumor has it that a lot of designers are having to call back their fittings and gown choices for a growing list of celebrities as quite a few women are opting to wear black gowns this year on the red carpet.
This is reported to be a fashion forward stand of solidarity to call attention to and show support of the women in recent news who are calling attention to unfair sexual harassment and conduct unbecoming of their male counterparts and superiors. We will be interested to see who exactly participates; but it's been rumored that Nicole Kidman, Emma Stone and Reese Witherspoon are some A-listers/ former award winners that are going to go with black gowns on January 7th. 
We will be keeping an eye on the accessories because, well, that's kind of our thing. With this certain to stir up some next day headlines we will be keeping an eye on who is participating in this all black gown event!
|
Posted on December 15 2017