Snapchat Filters IRL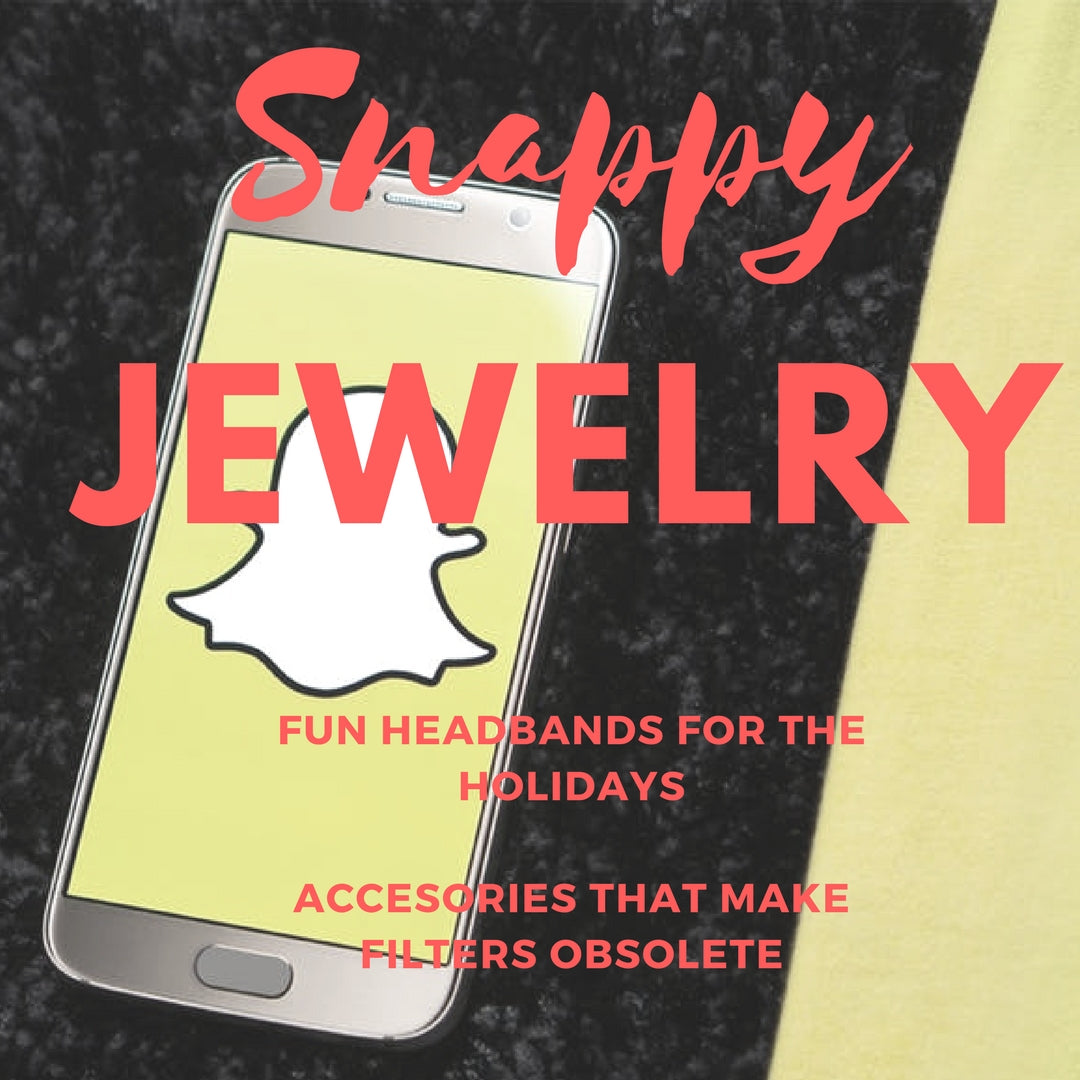 Who doesn't love a good snapchat filter?!
Who also doesn't love the friend with a selfie stick who is always taking pictures you're not ready for? (Thanks, Kelly!...)
Grab a cute headband and throw it in your purse before hitting the parties this holiday season and be ready without the cute help of a filter when Kelly and her self stick strike again!
|
Posted on December 17 2017