Netflix has splurged for jewelry; and it's totally worth it.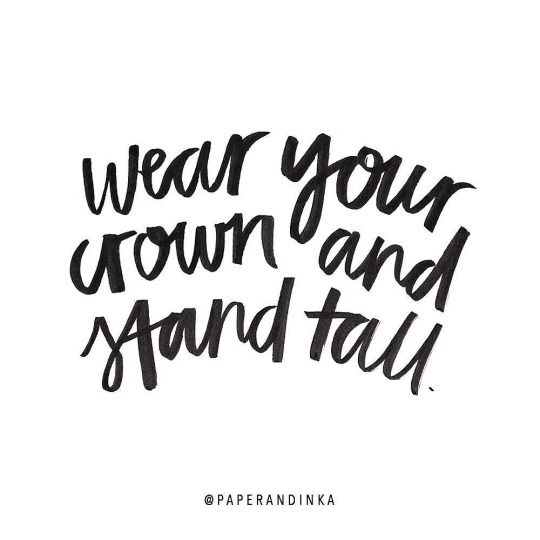 Between the Kardashian Baby Boom, The Golden Globes (with that Black Dress protest) and everything on Netflix we are trying to catch up/binge on we have to ask...
Have you started watching The Crown yet?!
It's literally Netflix's most expensive series yet.  
                                                  ... .And totally worth it.
We are mildly obsessed with the royals right now anyway; there are engagement announcements, babies on the way, rumors of how the newcomer bride-to-be is getting along with the rest of the family.... it's all the perfect marriage of celebrity meets politics entertainment glamour that we crave.
Netflix has reportedly spent just over $100 Million on it, from the lavish fashion and over the top royal shots of castles and grounds... we are thanking our hibernating stars that 5 more seasons are in the works!
So listen to us. Start watching The Crown right now! Go! Go! Go!
|
Posted on January 05 2018